We've had a fair few requests over the last little while for instructions and tips on washing your beautiful reactive printed fabrics, so we've decided to go over our recommendations!
Reactive printing is a 100% permanent process; once the chemical reaction has taken place in the steaming step of the printing process, the print is forever bonded to the cells of the fabric fibres. That being said, there are most certainly some ways of caring for your fabric that are better than others. To start with let's go over washing.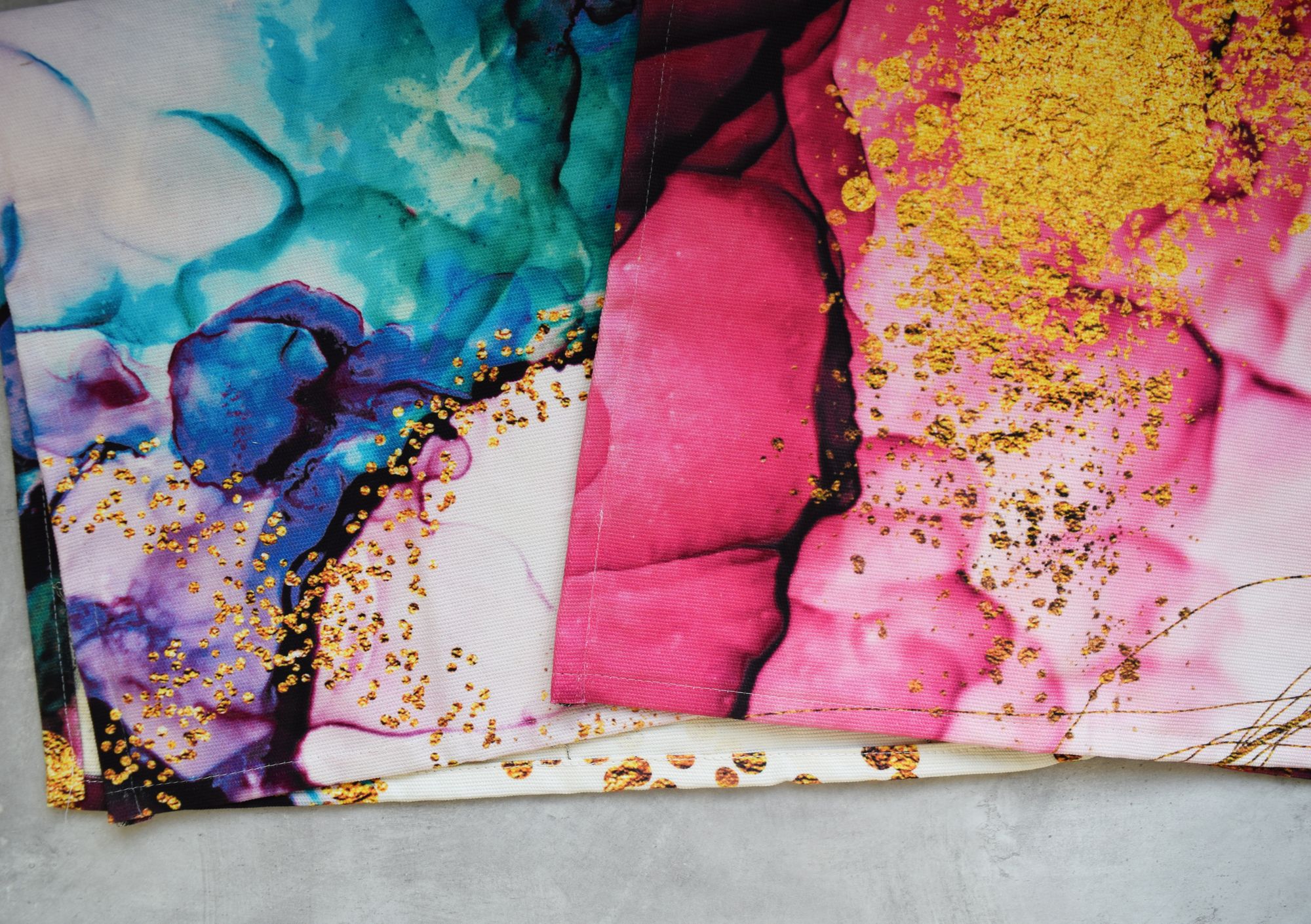 All of our printed fabrics can be washed in a home washing machine, even our silks! Synthetic fabrics can simply be washed on a normal cycle in warm water. For the first wash of our reactive printed natural fabrics make sure to wash them separate in cold water with a mild detergent. We recommend adding 1 cup of vinegar and 2 teaspoons of salt to a full wash, not an eco-cycle with reduced water. This is important because if any excess dye does wash off the surface of the fabric it needs to be diluted so that is is not absorbed back into the fabric and affect the print. It's super normal for there to be a bit of excess dye, regardless of the fact that the fabric has already been washed. In no way will this alter the colours of the print as this dye is simply excess that's being washed off the surface.
Also worth noting is that if you ever find bluish stains on your fabric after washing simply rewash it in the same way immediately.
The texture of silk can change when it is washed. To restore softness, you can add a mild softener to the wash cycle. Tumbling silk in the dryer will softener it as well. If it is your first time washing silk, we recommend washing a small piece first to make sure you are happy with the outcome. Silk can also be hung to dry to avoid changing the texture.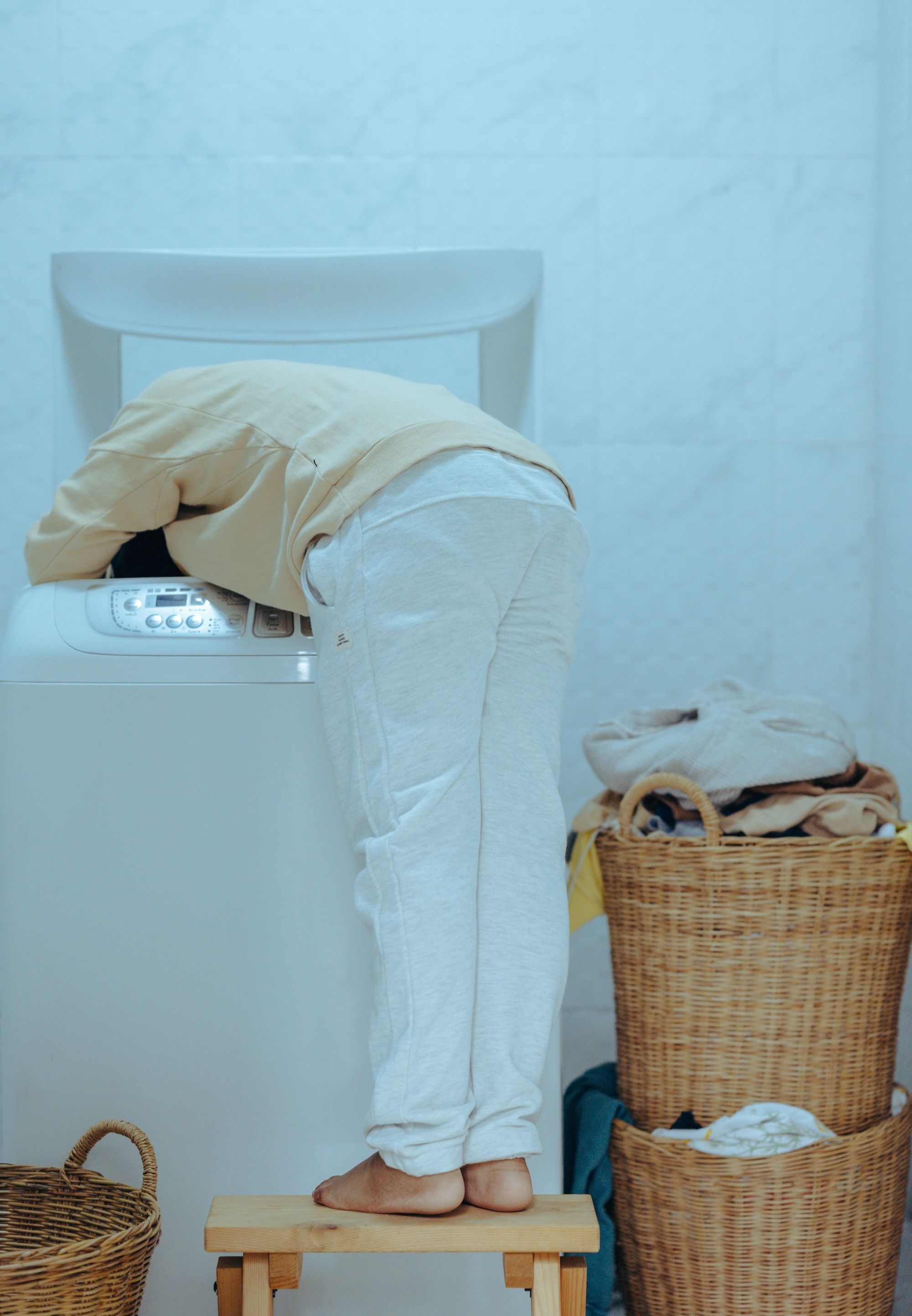 The most important thing to remember is to NEVER leave your reactive fabrics sitting wet in the machine. If reactive printed fabrics are left wet, the print can start to transfer onto the unprinted areas of the fabric. To avoid this ensure that you transfer the fabric to the drier immediately after the wash is completed. All of our natural reactive printed fabrics can be machine washed, we just recommend using low to medium heat for the silks and high heat for cotton and cotton blend fabrics. Synthetic fabrics can be machine dried on medium to high heat.
And that's all you need to know! Washing reactive fabrics doesn't have to be intimidating or complicated, so long as you know what you're doing. And now you do! Please leave a comment below if you have any questions that we didn't cover.