Silky knit is a 4-way stretch fabric made of 15% spandex and 85% ecopolyester. Ecopolyester is one of the eco conscious fabrics that we're really proud of that is made entirely in Montreal! Coming in at 140g/m2, it's a lightweight knit fabric that both looks and moves great. Get to know our ecopolyester and why it's amazing in this other in-depth blog post about our mission as a company and certifications.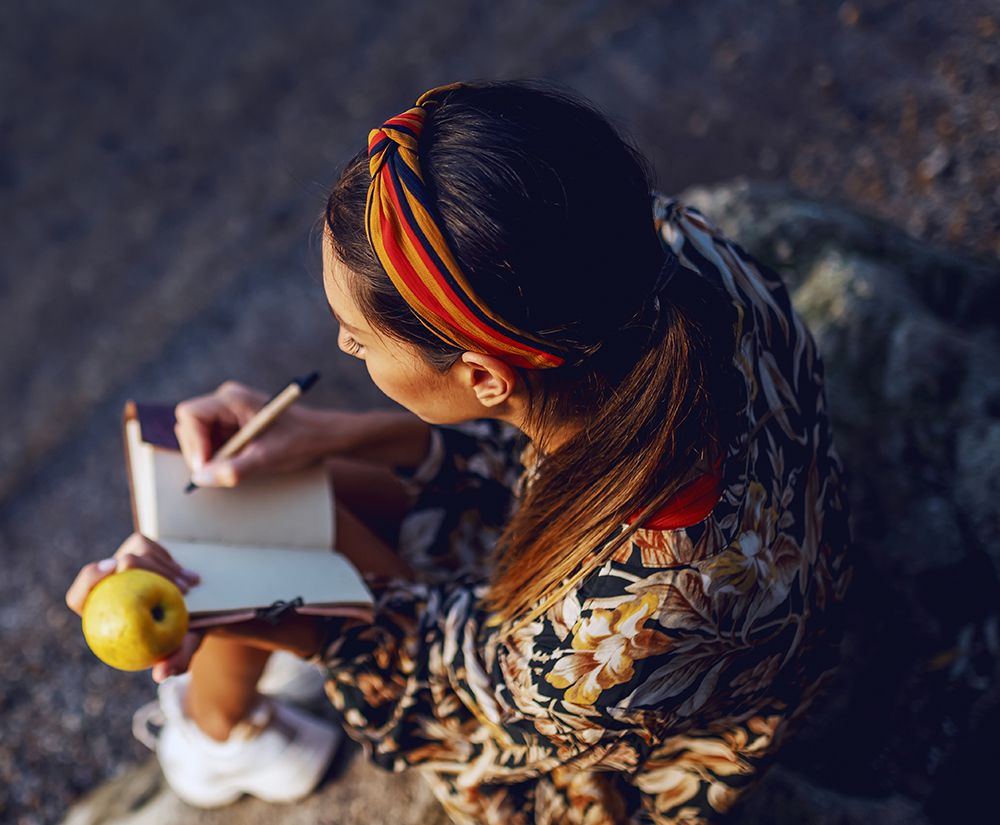 This fabric has minimal shrinkage, making it a really dependable fabric; you don't have to worry what your finished product will look like after its first wash. Not only does it hardly shrink, but it also will not fade. Sublimation printing results in permanent, washable prints, and silky knit offers the perfect, smooth surface texture for crisp, vibrant prints. Silky knit is a microrib fabric which means the vertical lines that denote the rib fabric are very small which translates to a very smooth print surface. Small details in your print will be picked up easily by this fabric and you won't see white lines when the rib is stretched.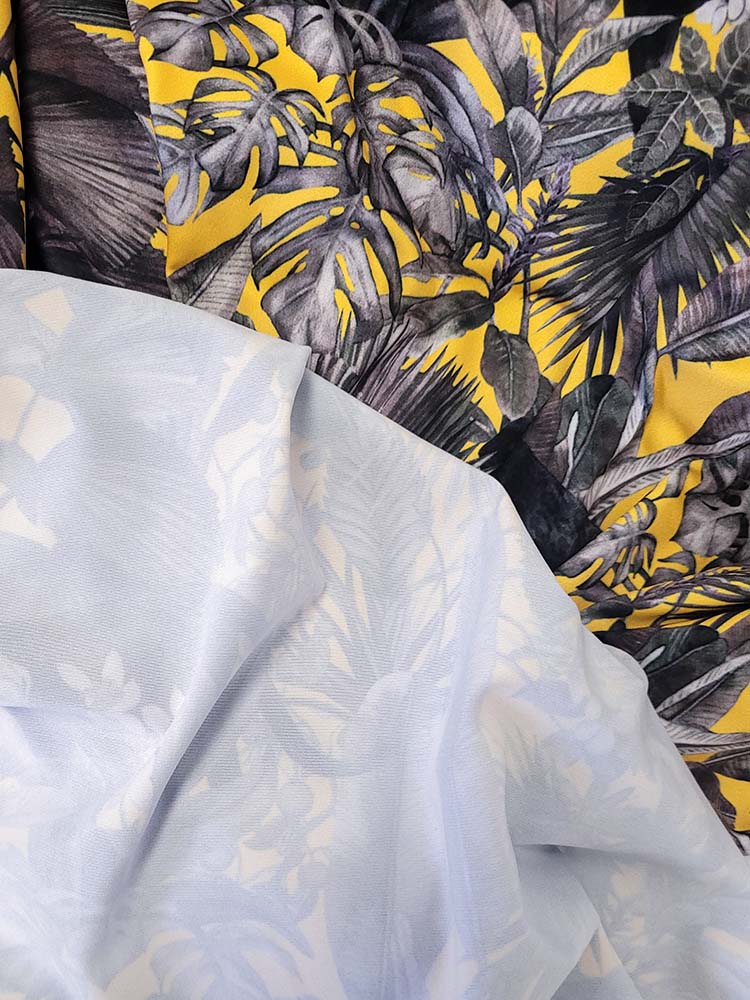 The surface of of silky knit is matte and doesn't havea shine to it. The fabric is highly drapable and resistant to wrinkles. The print through (how well you see the print through to the back) is about 50% on this fabric.
So what is silky knit good for? Well, as mentioned, this fabric is surprisingly versatile. This smooth, stretch fabric is great for a wide variety of garments, from swimsuits to athletic and athleisure ware, flowy dresses, garment lining, and more.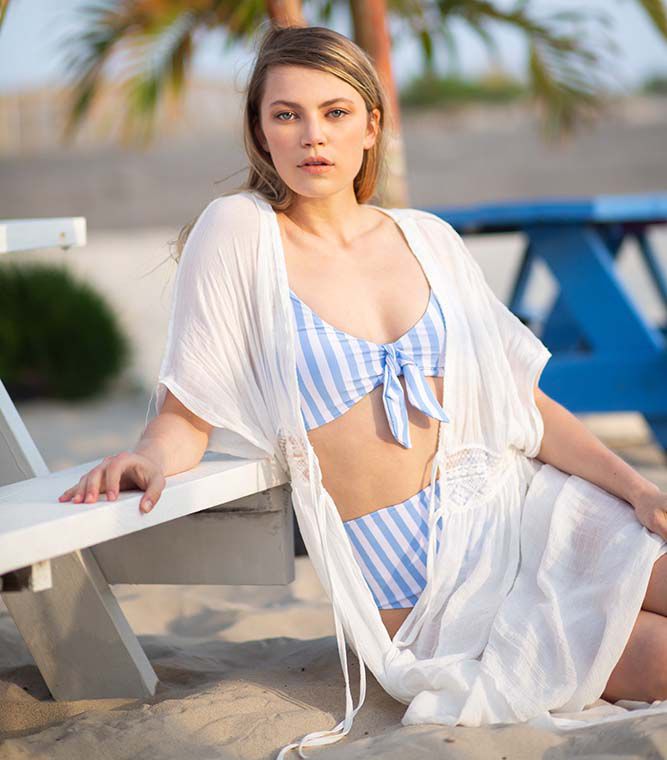 It has a fantastic bounceback, so it's perfect for anything that gets a lot of use. If you have any experience with stretch fabrics, or want to get into the stretch fabric game, then this fabric is perfect for you! It's a great fabric for just getting creative and seeing what you can create.