We really hope that when you think about Art Fabrics, the brand, many positive words come to mind! "Creative", "affordable", "intuitive", for example. One word that we definitely hope comes to mind is "sustainable". We know about the environmental and humanitarian cost of the textile industry, so we actively try to do our part to be a more sustainable option! We firmly believe that printing your own fabric, on demand, then sewing your own products, is infinitely more sustainable (and usually affordable) than buying premade items. We're also passionate about providing you with ethical fabric options! We're going to take a moment to share some info about our ethical fabrics and why we love them so much.


First off we wanted to introduce you to OEKO-TEX, an organisation from which many of our fabrics hold a certification. OEKO-TEX has a range of different certifications and labels, all referring to the achievement of certain Oeko-tex standards. Ultimately all OEKO-TEX certifications and labels refer to the fabric's safety for human use. The fabric is assessed from farm to finished textile to see every step of its processing and whether or not any step could contaminate the fabric. They look at things like pesticide use, dye toxicity, recycling of source materials, the environmental cost of production, and more!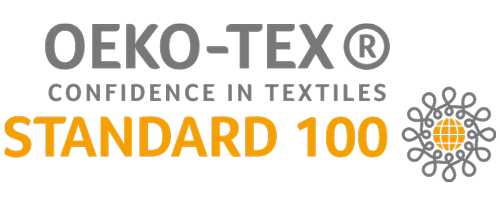 As mentioned, a variety of the fabrics we already carry hold certifications from OEKO-TEX already! These fabrics include every single one of our natural fabrics. So all cottons, cotton blends, linen blends, modal blends, silks and silk blends. It also includes a good chunk of our synthetic fabrics: scuba knit, polycanvas, polychiffon, satin charmeuse, matte crepe, minky and double minky.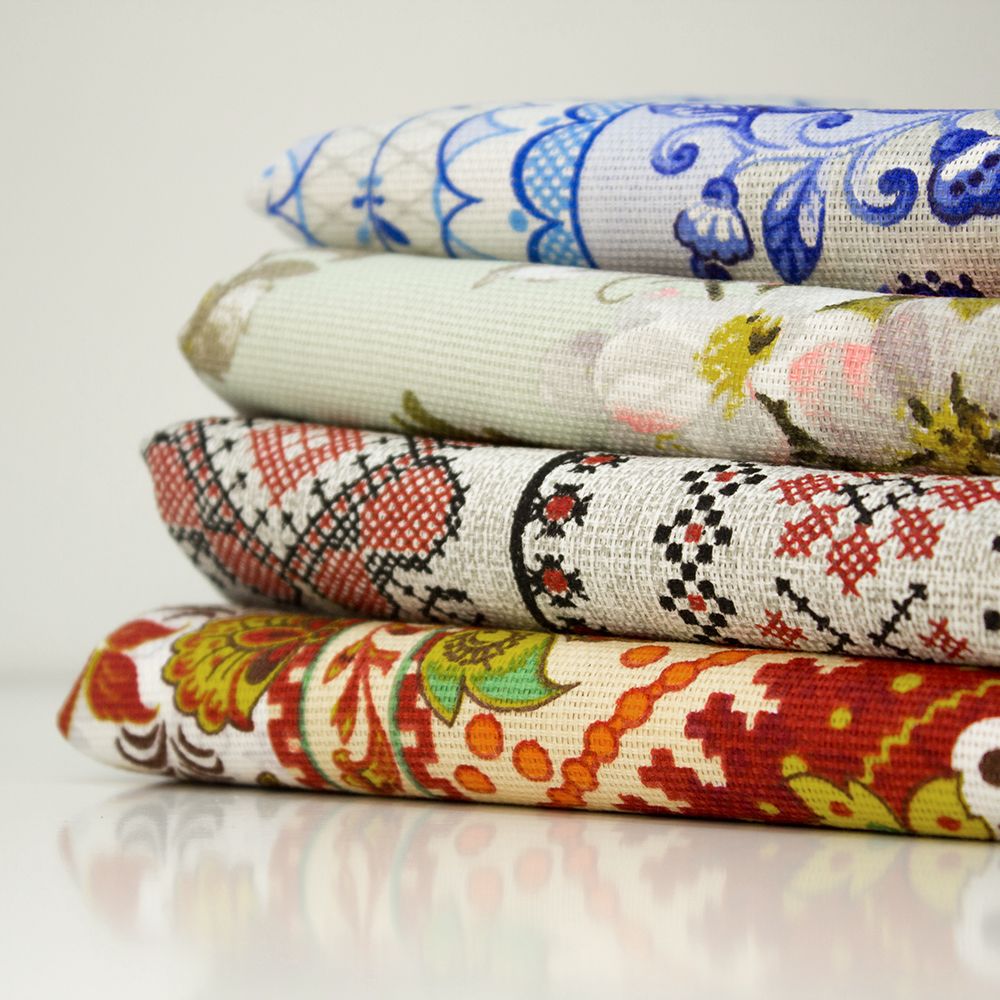 It's also worth noting that just because a fabric doesn't presently hold an OEKO-TEX certification that doesn't necessarily mean it doesn't meet the requirements. Fabrics have to be individually investigated, so many of our other fabrics could receive certification in the future.

On top of OEKO-TEX certifications, we're also really proud of our ecopolyester fabrics! Ecopolyester is made locally, right here in Montreal, and utilises roughly 70% less water, energy and heat to produce when compared to standard polyester fibres. Coupled with the elimination of international shipping, or even cross national shipping considering we're in Canada, that adds up to a massive reduction in environmental waste!
Ecopolyester is used as a blend in a handful of our synthetic fabrics already, all of which are made locally in Montreal. Performance polyspandex, swimsuit knit, spun polyester and silky knit are all ecopolyester blend fabrics. Buying ecopolyester based synthetic fabrics really helps ease any questionable feelings that may arise when buying polyester textiles! Now you can make your own athletic wear, swimwear and much more without having to contribute to the waste of the fashion industry!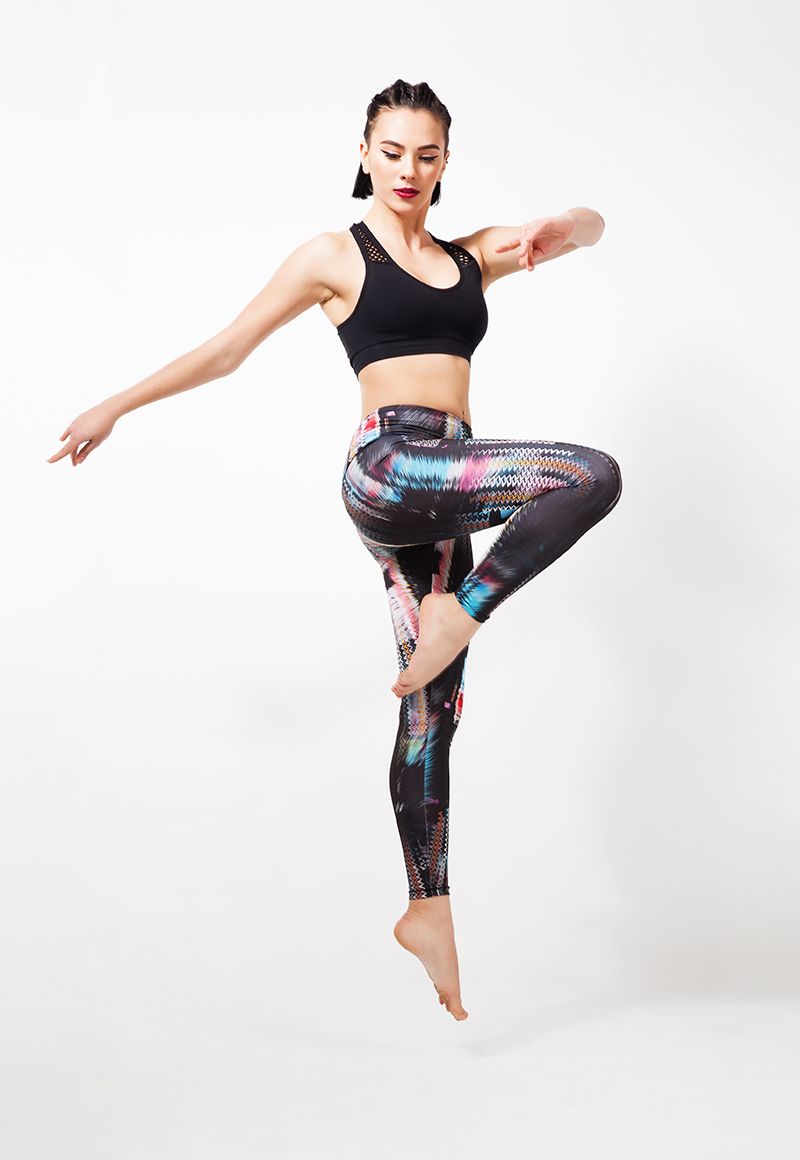 Our goal is to be as transparent as possible about the choices we make regarding your fabrics. Hopefully this has helped you understand a little bit more about our values as a company and helps make you feel even more confident in buying your custom printed fabric from Art Fabrics!