The most recent development for most of our lives is that we now have a lot more free time than we used to, being that the vast majority of our time now consists of staying in our houses and trying to stay sane. But rather than looking at this period of time as a sentence, which is so easy to do given the circumstances, why not look at it as an opportunity! What better time to get creative than right now, while you don't have a bunch of "have to"s bogging down your time? We're here to give you some encouragement and resources to help you on that mission of getting creative! While we can supply your custom printed fabrics, you're going to want sewing patterns so you can make beautiful items with your beautiful fabric.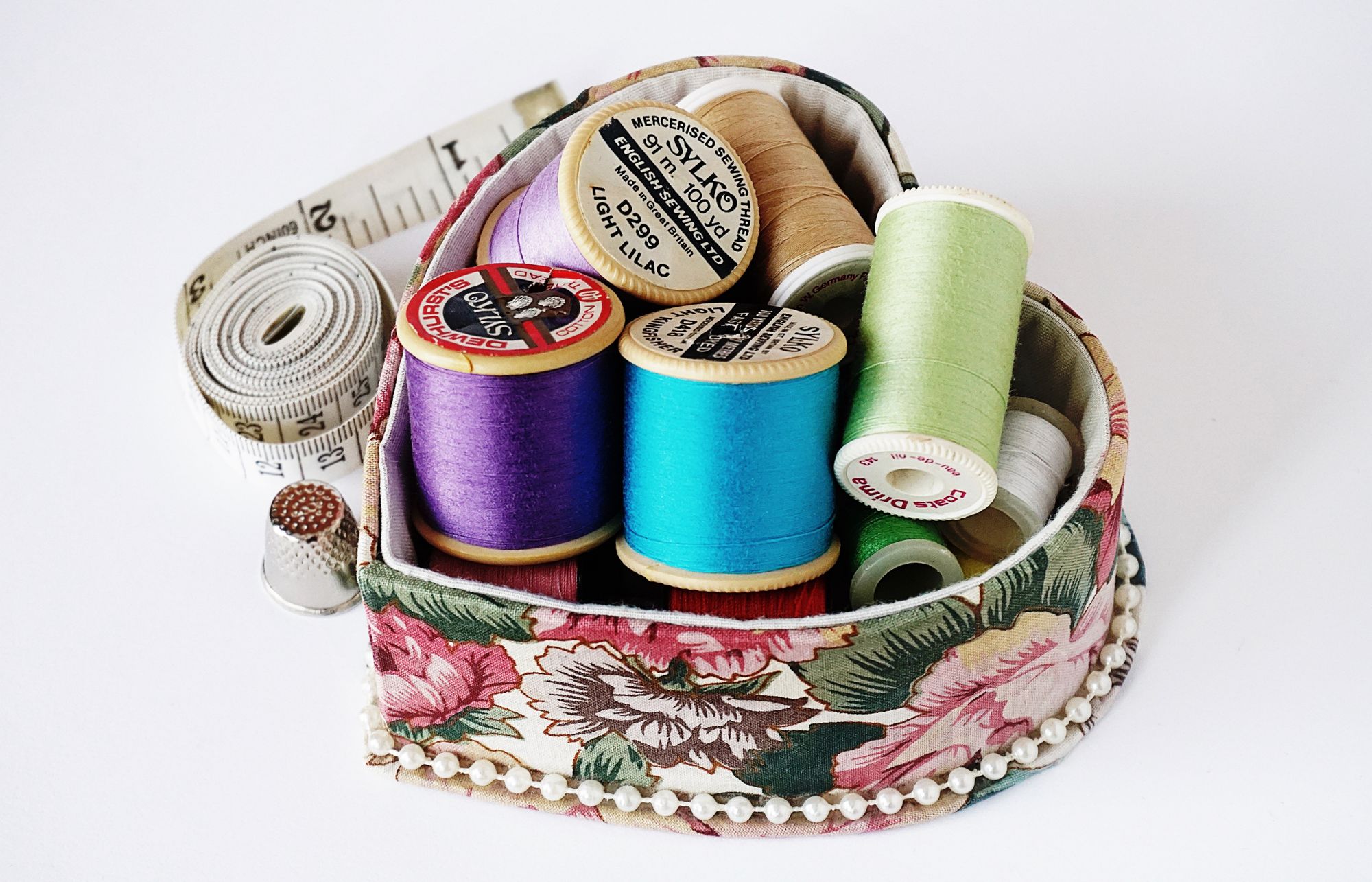 We're compiled a little list of some of our favourite pattern companies providing FREE PATTERNS! Because staying sane during quarantine doesn't have to cost you an arm and a leg.

Mood Fabrics. Mood fabrics is actually a fabric supply company (not custom fabrics though!) not a sewing pattern company. However, they have a blog called Mood Sewciety that has a bunch of super cute, modern, FREE sewing patterns! https://www.moodfabrics.com/blog/category/free-sewing-patterns/
All Free Sewing. This website offers exactly what its name implies - free sewing patterns, and a lot of them. No matter what you're looking to sew, whether it be a bad or a dress or baby clothes, you'll find a pattern for it here! All you need to do to access these patterns is sign up for a free account with your email address. https://www.allfreesewing.com/Miscellaneous-Clothing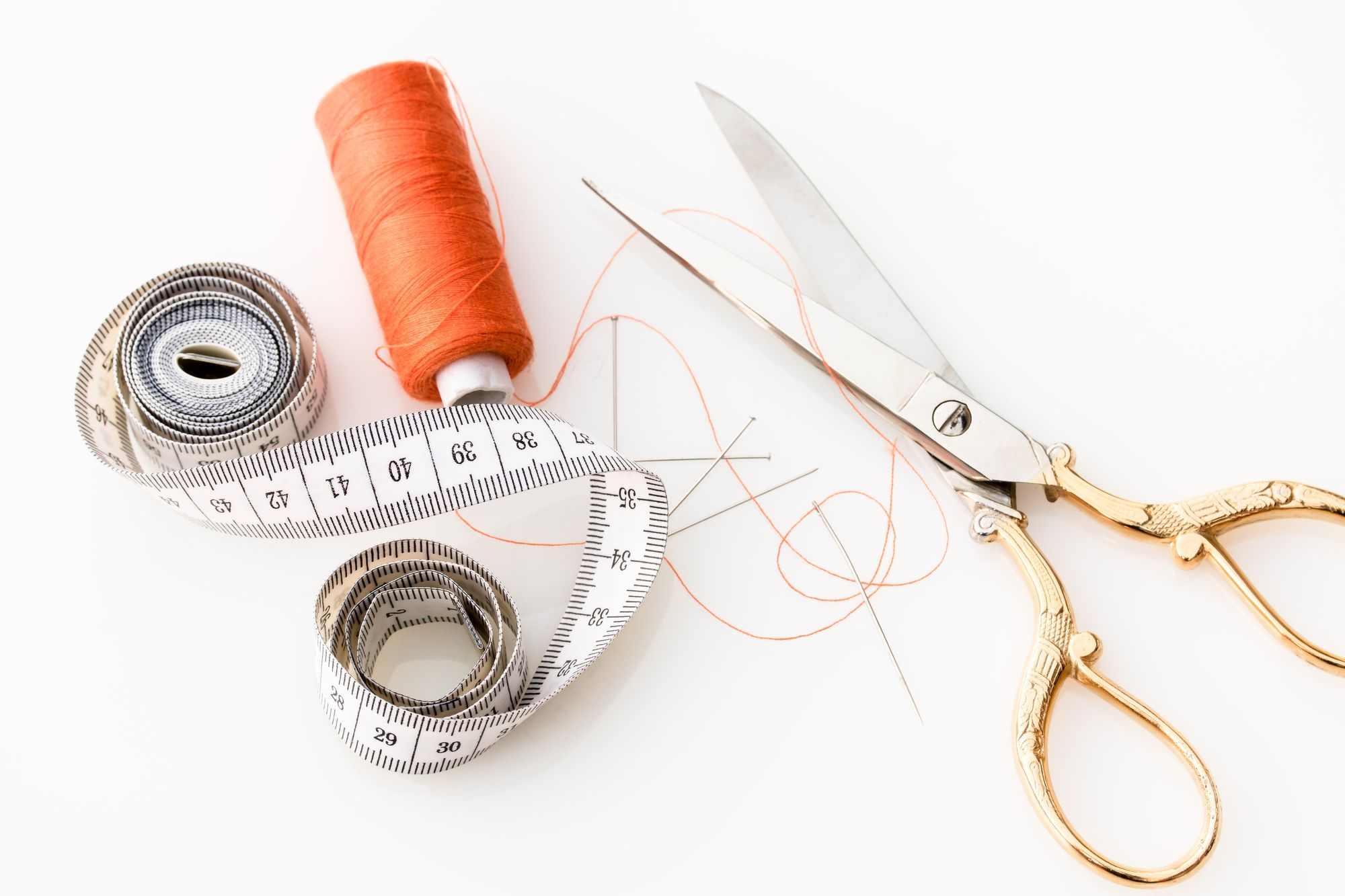 3. Sewing Support. Sewing Support is a really cool sewing resource website! Not only does is have a database of thousands of free sewing patterns, but it also has online sewing lessons, tips and techniques, and more resources for anyone who loves to sew. http://www.sewingsupport.com/sewing-how-to/free-patterns-and-projects/title-page.html
4. So Sew Easy. This website, much like Sewing Support, has much more to offer than just a collection of free patterns. Though they do offer a bunch of free patterns, they also have an even bigger collection of patterns you can buy, as well as tutorials and tips a plenty! https://so-sew-easy.com/free-sewing-patterns/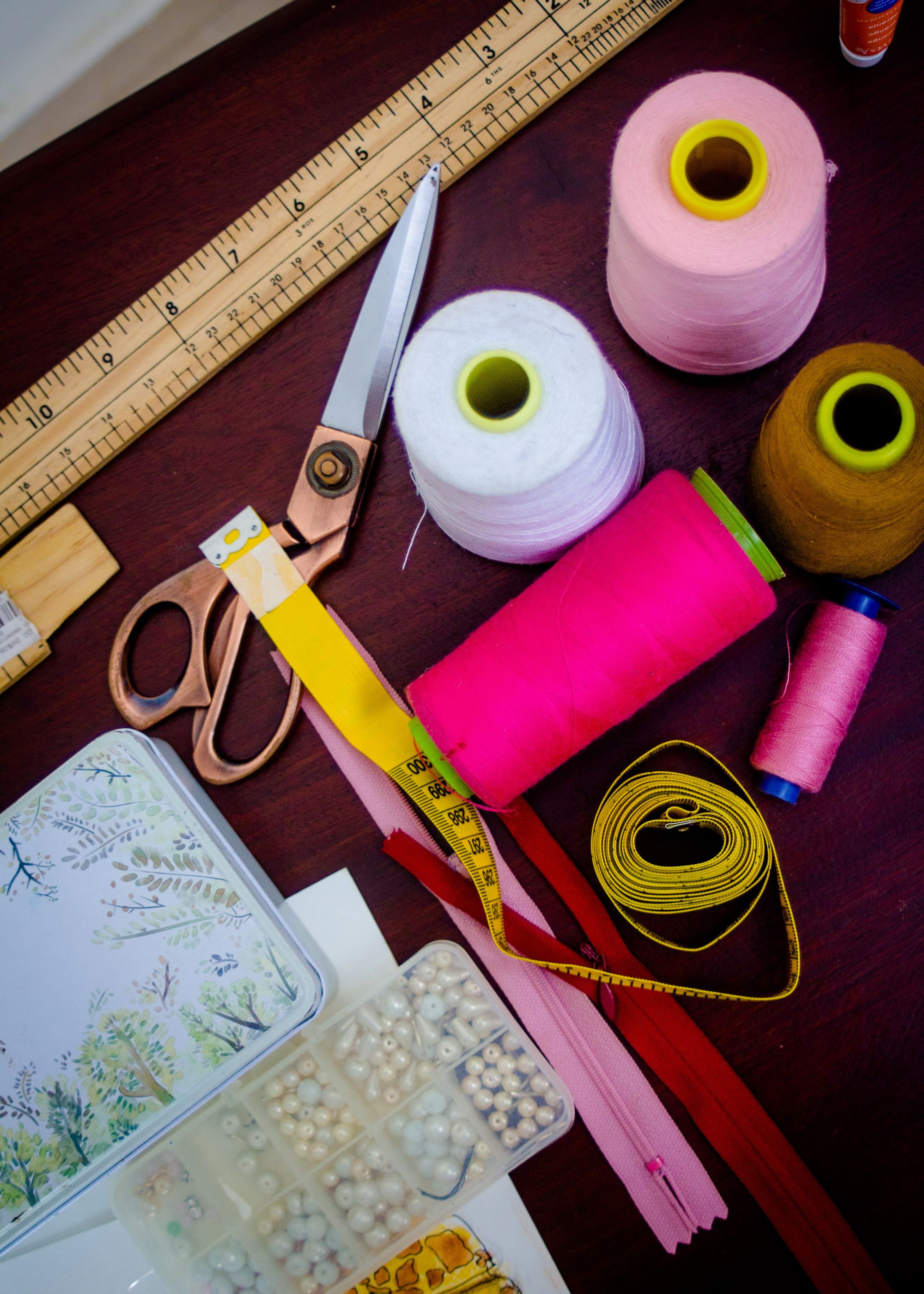 While these are a few of our favourites, there are TONS of resources online to help inspire creativity! Hopefully these help get you started and help you use this time of slowness as an opportunity to get creative! Please let us know in the comments below if there are any other resources that you love to use and we can add them to our list.