If you want to get yourself some fabric that will fit virtually any project that calls for an easy-to-sew basic woven fabric then organic quilting cotton is the fabric for you! It's quite simply just a fantastic, classic cotton fabric, which is exactly what we need for so many different projects.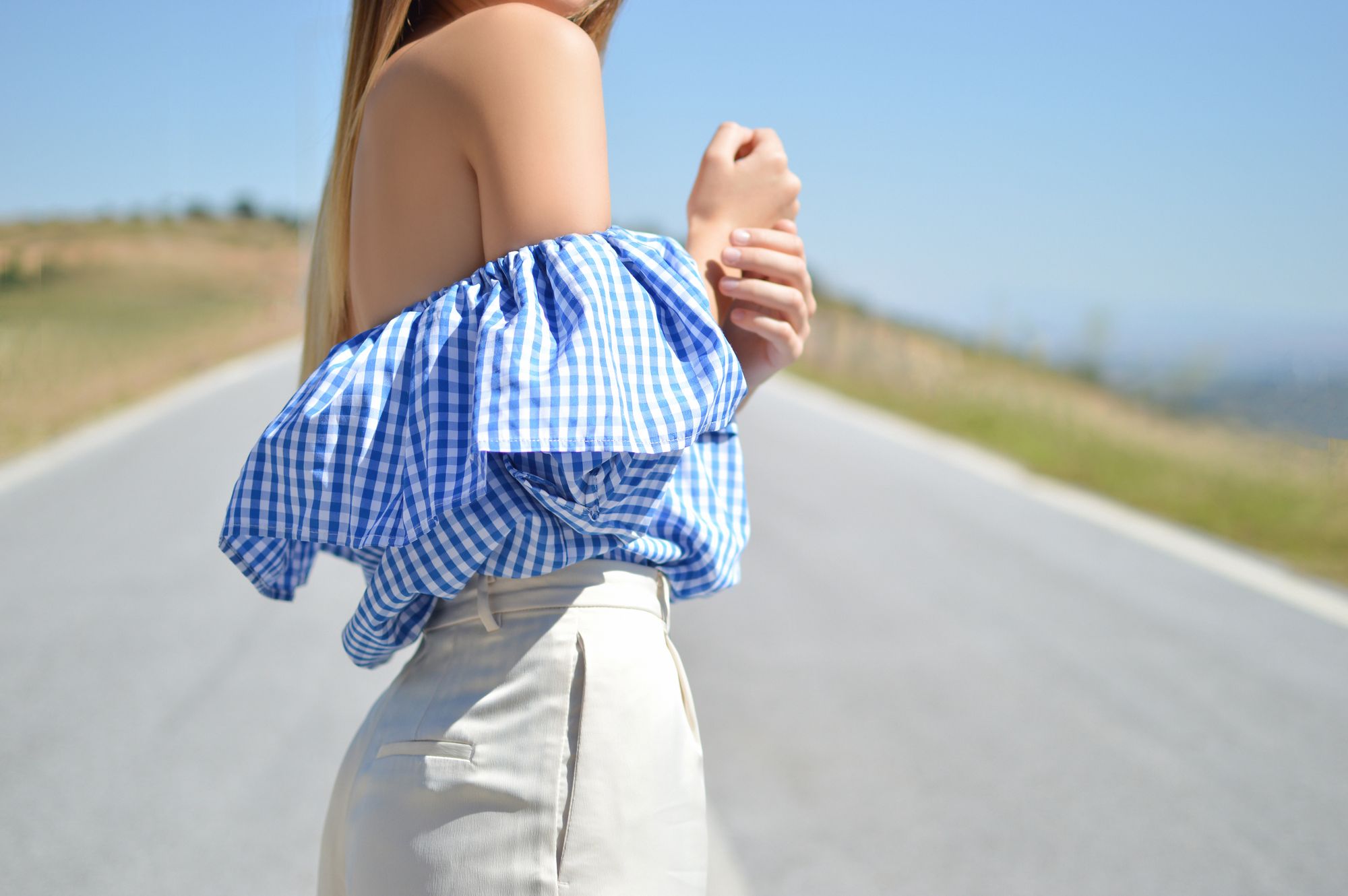 Organic quilting cotton is what its name implies: a 100% organic cotton fabric that was manufactured with quilting in mind. Because of this, it has a smooth surface and tight weave. It is semi-structured and weighs 135g/m2 so it has a good amount of movement and is extremely easy to work with. This fabric is ideal if you're just beginning your sewing journey and don't want to venture into the daunting world of stretch or more delicate fabrics. Prints on organic quilting cotton are crisp, vibrant, and very true to colour. Again, this is just a great classic fabric and is sure to be your next classic.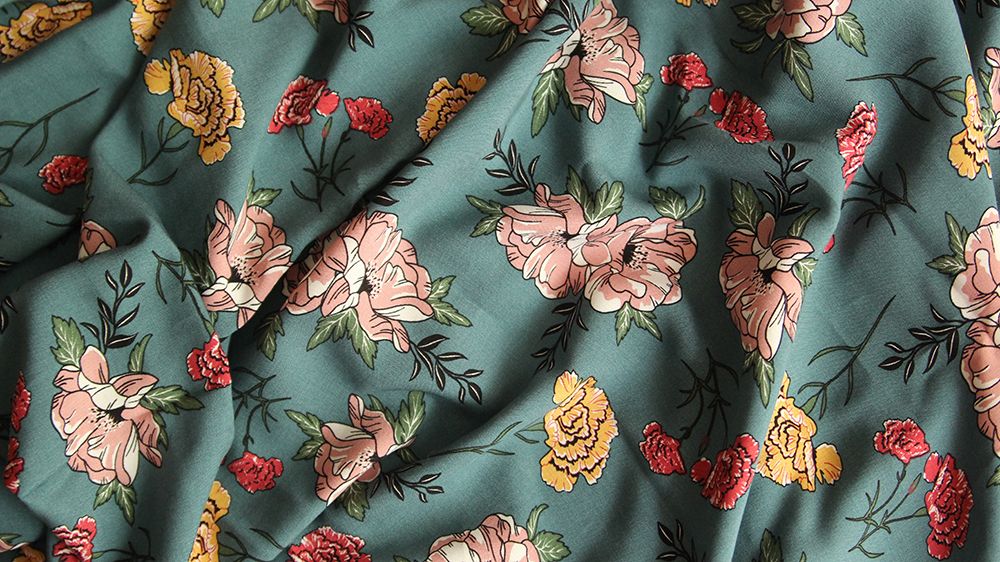 I can reiterate that organic quilting cotton is extremely diverse and adaptable, but there are definitely some projects in which this fabric truly shines. The no-brainer use for this fabric is quilting. Whether you're quilting a specific design or a more patchwork style quilt, this fabric will check your quilting boxes. Another great use for quilting cotton is children's clothing! Organic cotton is super gentle on the skin, which is perfect for children and babies, and this fabric specifically is durable enough to stand up against the wear and tear that comes with children's clothes.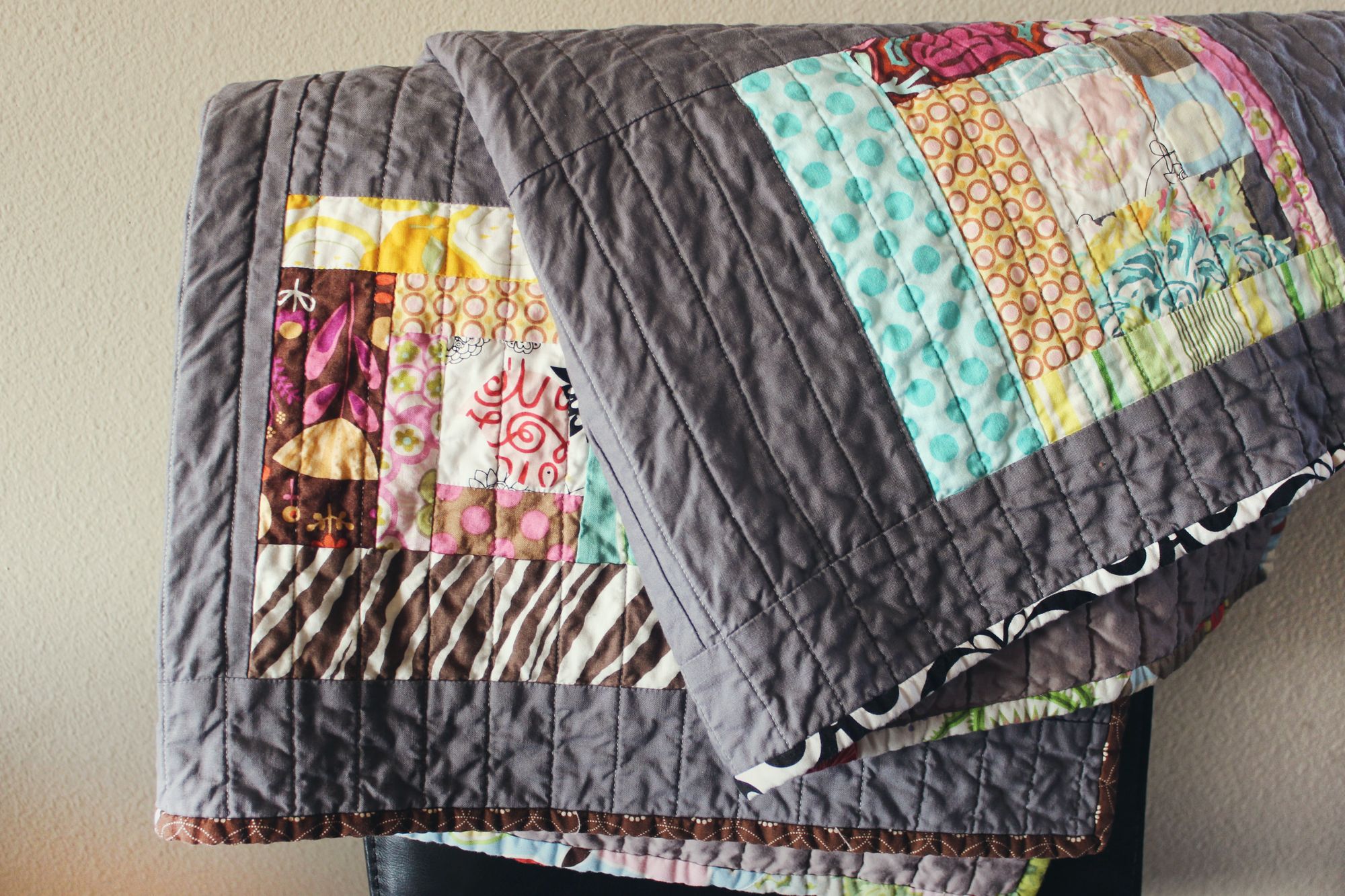 There is no shortage of uses for organic quilting cotton, which you'll soon realise after getting your hands on some. Whether you're just beginning your sewing journey or a seasoned veteran, this fabric is sure to work for you!