Not all of us are artists, capable of creating an elaborate design out of thin air. Some of us work better with pre-existing art and images, and that's okay! The great thing about our design lab is that you can upload a pre-existing image - whether it's a photo you took or found online, or an illustration - and create fabric directly out of that. You can either keep the image as is and centre it to create a large, dramatic print, or repeat it to create a unique pattern. However, it's super important to make sure that you're sourcing your images from legal suppliers. And no, google images is not a legal supplier. Legal image suppliers provide downloadable images that are licensed to use in different capacities by anyone who downloads them. Each supplier will have slightly different licensing policies though, so it's important to check the image licenses before simply using any old image.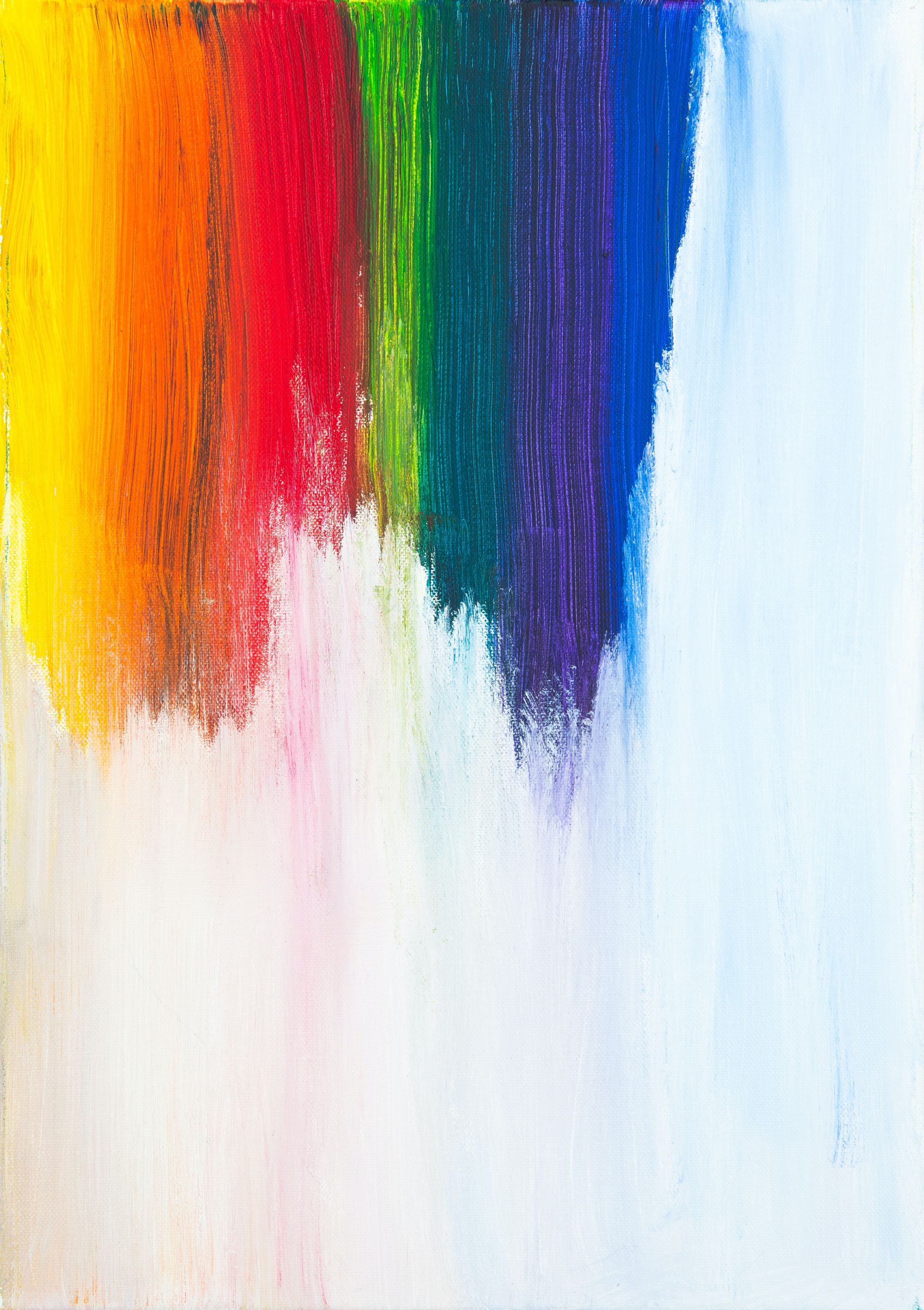 So for all of us that require a little bit of assistance when it comes to images I have come up with a list of image resources. These resources are stock image websites where you can legally download images, both photographs and illustrations. Some of these websites are entirely free, and others require a payment per image. And again, checking the licensing of each supplier and image is super important before use. Even if you just need some design inspiration, these websites offer a wide array of images to get your creative juices flowing.
Unsplash - https://unsplash.com/
Unsplash is widely considered to be the best, free, stock image site out there. The variety of images, as well as the sheer quantity, means you'll always find something that fits what you're looking for, even if it's not a perfect fit.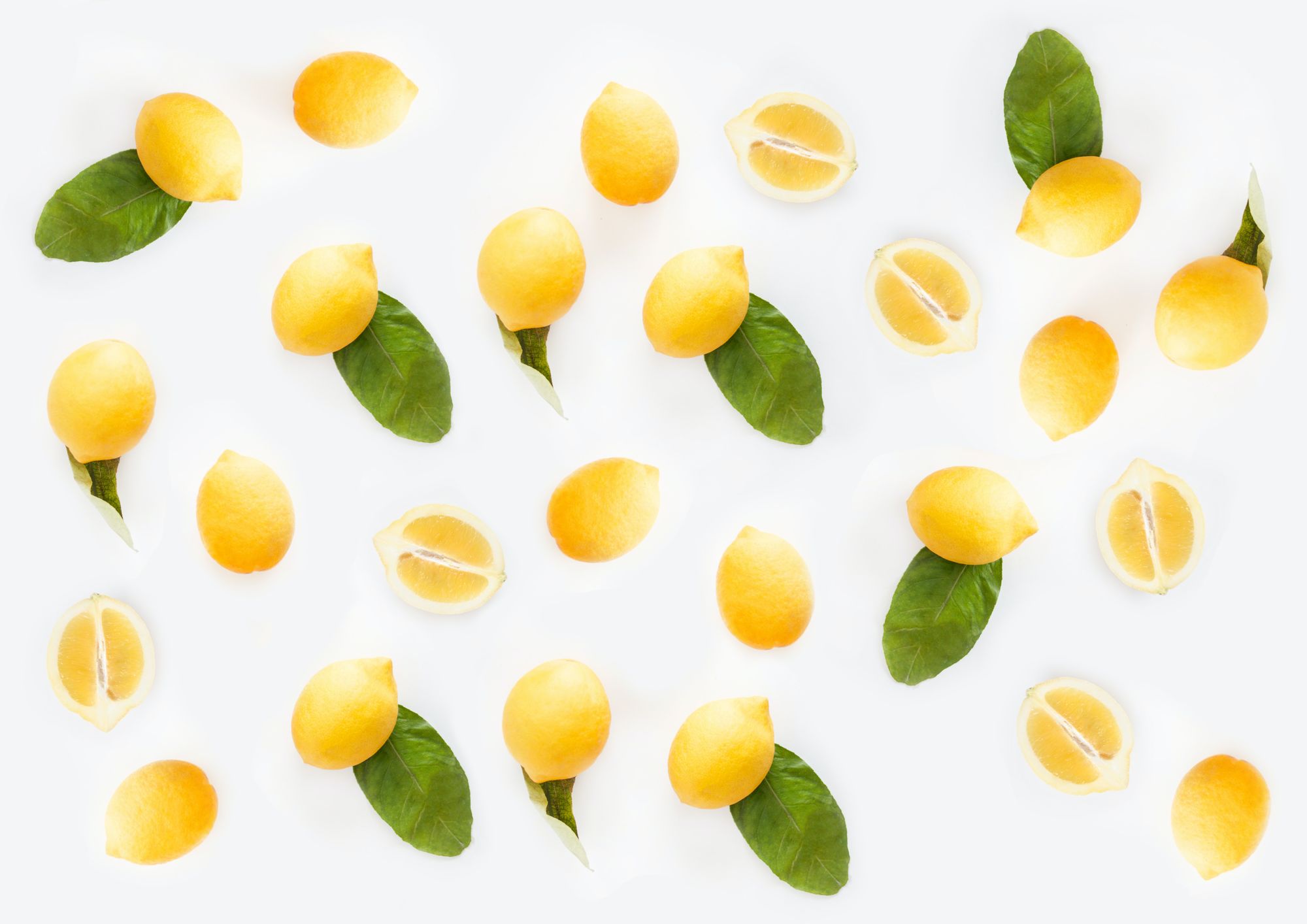 Pexel - https://www.pexels.com/
Right up there with Unsplash, Pexel is another goto free stock site. Utilized by designers and digital marketers, the only drawback of Pexel is that there will probably be a decent amount of scrolling to find just the right image.

Pixabay - https://pixabay.com/
Pixabay is another great free stock site, however you'll notice right away that it doesn't have quite as much to pick from as Unsplash and Pexel. It still has a great stock of images, though, as is worth looking through if you can't find what you're looking for on the other 2 sites.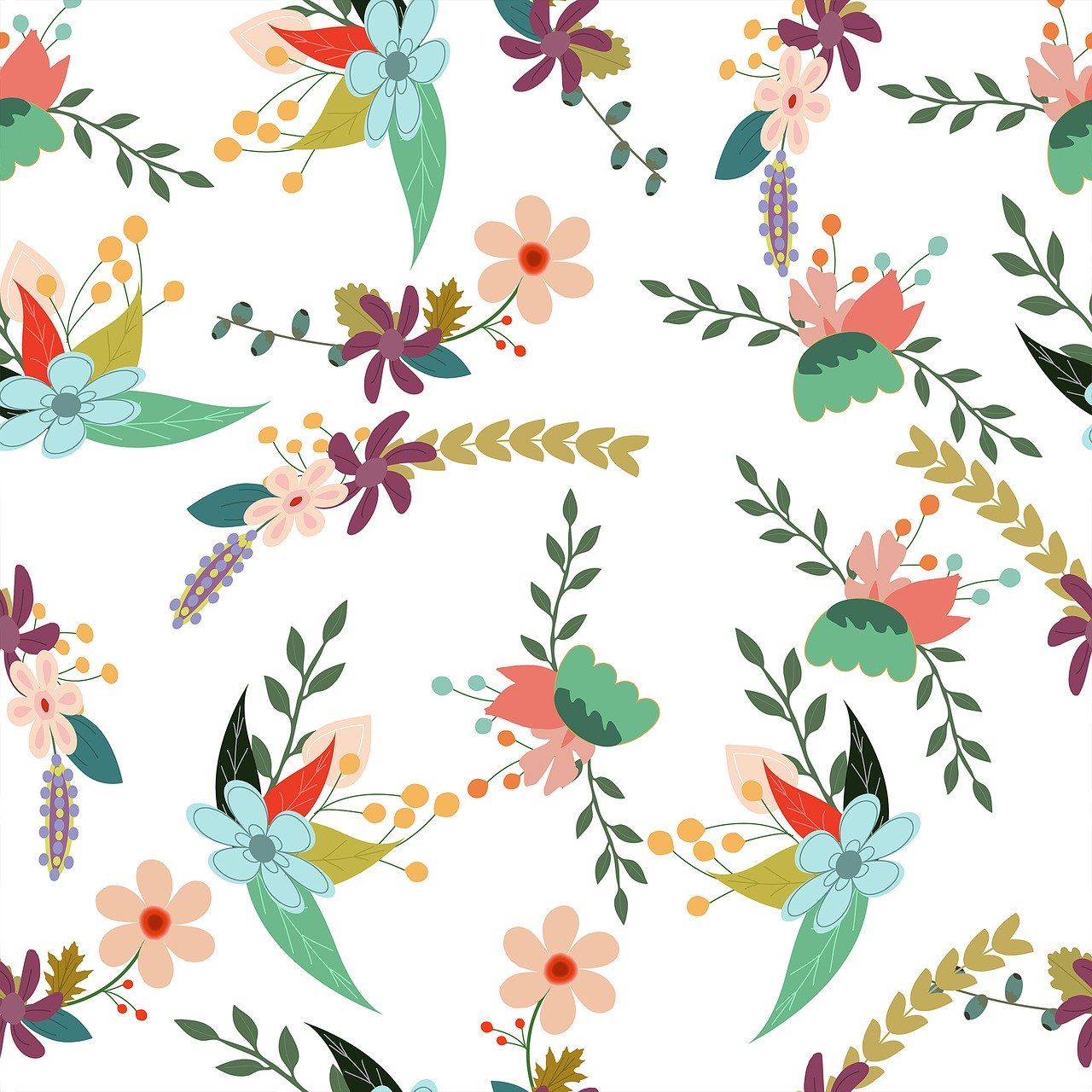 Adobe Stock - https://stock.adobe.com/
Adobe Stock is probably the most well known stock image site, used by professionals and hobbyists. While Adobe is unfortunately not a free stock site, the quality and variety of the images may be worth paying for, especially if you have something very specific in mind.

Getty Images - https://www.gettyimages.ca/
Getty Images, much like Adobe Stock, is a paid stock supplier. Again, sometimes images are worth paying for if there is something very specific you're looking for. Getty Images likely has the biggest stock of images, so you're almost guaranteed to find exactly what you're looking for here.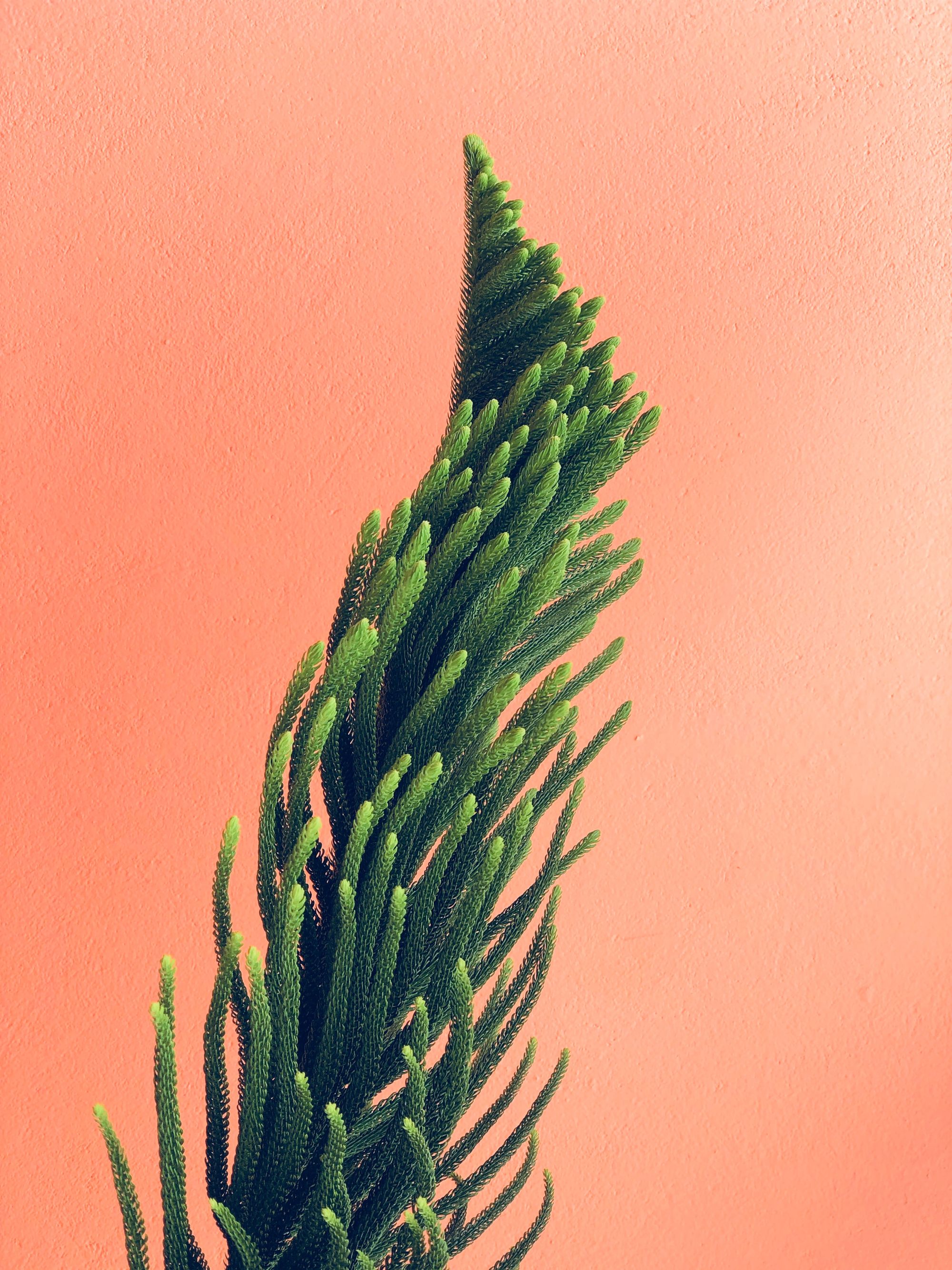 While there are many more stock image sites out there, this list is a collection of my goto sites because of both the quality and quantity of the images they stock. I hope this encourages you to get creative and have fun with your fabric!