We're always doing our best to provide you with the best, most desirable and diverse fabric options possible, which is why we have an ever growing fabric collection! Our most recent fabric addition, here by popular demand, is the oh-so-cozy Minky! Minky differs considerably from any fabric we had previously been offering, making it an essential and unique addition to our fabric line. Many of you are probably familiar with this plush fabric already, but for those of you who are new to the minky game keep reading for a little introduction to a fabric that's sure to be a new favourite.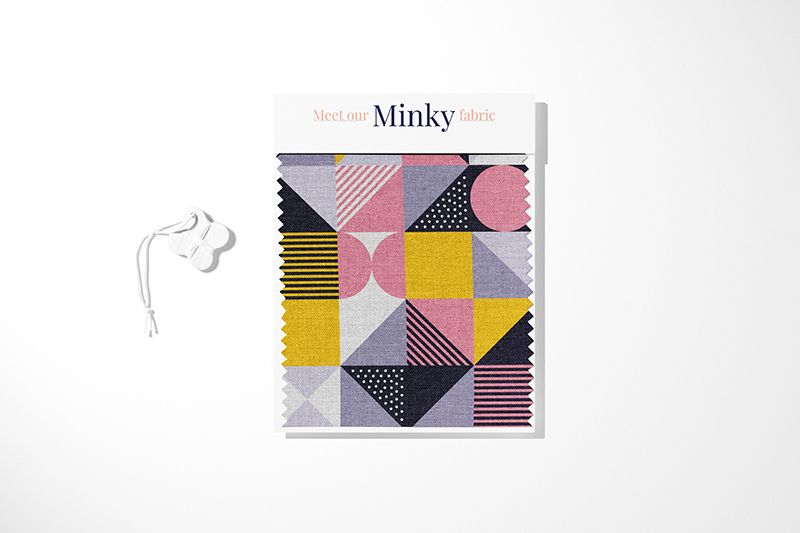 Minky is a synthetic, 100% polyester fabric that's soft and plush due to its short pile. Don't let this fool you though, minky still prints beautifully and holds its vibrancy and detail. This fabric has a slight stretch and holds up well after use and washing, making it an excellent option for anything from blankets and pillows, cozy loungewear, or even plush toys for the kiddos! As I said, minky is sure to become a new favourite in your personal fabric collection.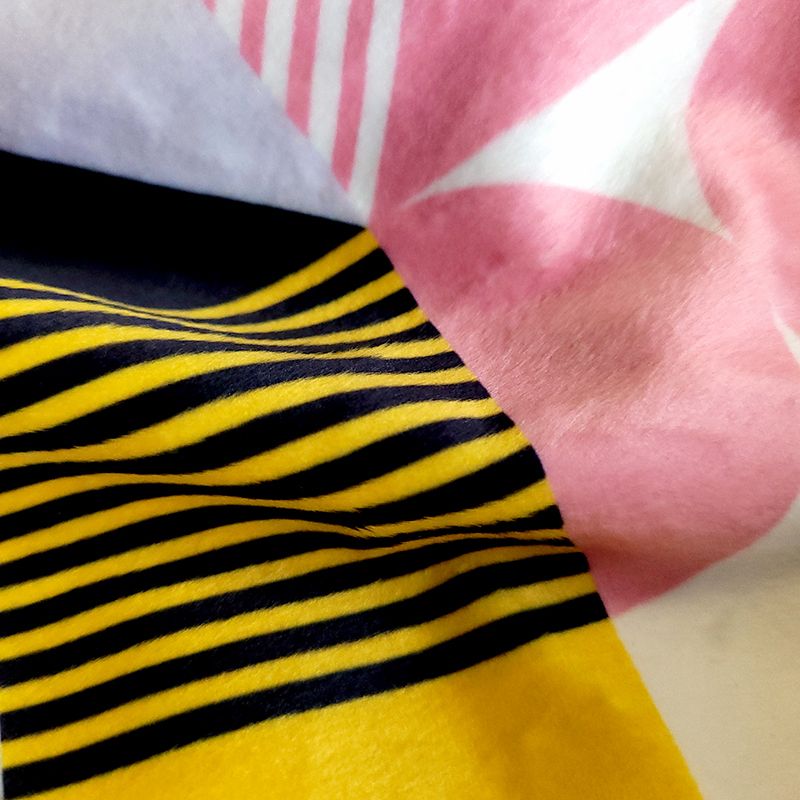 Minky is currently available for purchase with any custom print, starting with as little as 1 meter, however at the moment it isn't available as a fabric option in our design lab. We're still working to integrate minky seamlessly into our design lab, but just couldn't wait to make it available for all of you! If you would like to order minky, simply email our customer service team at [email protected] with your desired number of meters and your design. It's as simple as that! Order a meter to try it out, or a few to make your next project. You're sure to love it and keep coming back for more.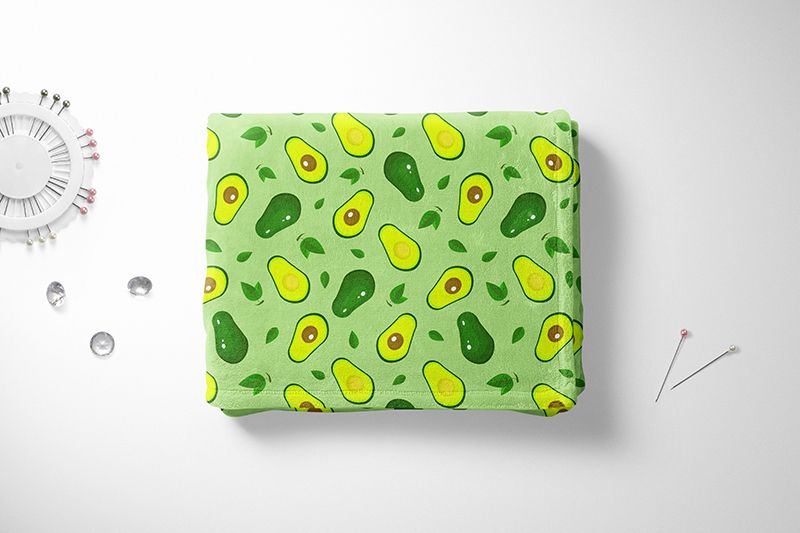 Minky properties
Description: With a pile height of 2mm, this single sided luxurious minky fabric feels and prints wonderfully. Use it for projects you want to snuggle up to or where added warmth is your goal.
Base Color: Soft white
Print through: Very low
Weight: 280g/m2
Printable width: 54"
Uses: Blankets, winter wear, accessories

Pricing
Pricing for custom printed minky fabric by the meter is:

Canadian Dollars:
1-2m: $30/m
3-5m: $25.50/m
6-49m: $24/m
50-99m: $22.50/m
100+m: $21/m

US Dollars:
1-2m: $26/m
3-5m: $22.10/m
6-49m: $20.80/m
50-99m: $19.50/m
100+m: $18.20/m