This is one of our most unique fabrics, not necessarily for its composition, but because it's currently our only fabric that's available in extra wide format. Rather than the standard 55-ish" width that most fabric rolls come in, our cotton sateen 200TC comes at a whopping 94.5"! That makes this fabric ideal for wide format projects, such as sheets, duvet covers, curtains, and so on.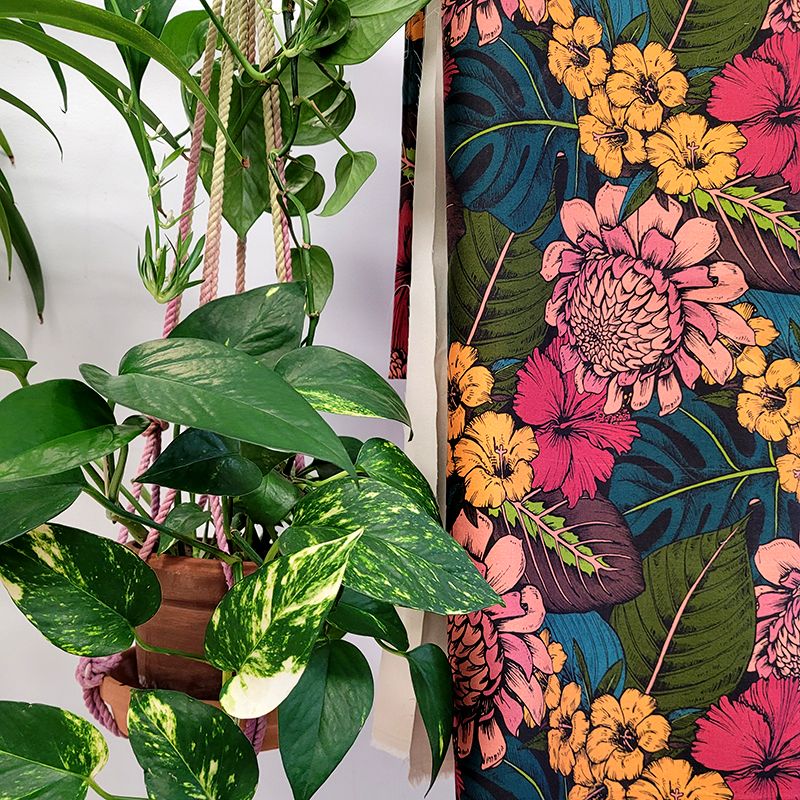 The wide format isn't cotton sateen 200TC's only great feature! It is also incredibly soft with a smooth, light sheen surface. The "200 TC" in the name refers to thread count. This specific cotton sateen is 200 thread count. What does that mean, exactly? I'm so glad you asked! Thread count refers to the number of threads per square inch of fabric. In this cotton sateen that means there are 100 threads running horizontally and 100 threads running vertically per every square inch of fabric. While a higher thread count doesn't necessarily equate to a softer fabric, a tightly woven fabric will increase its structural integrity.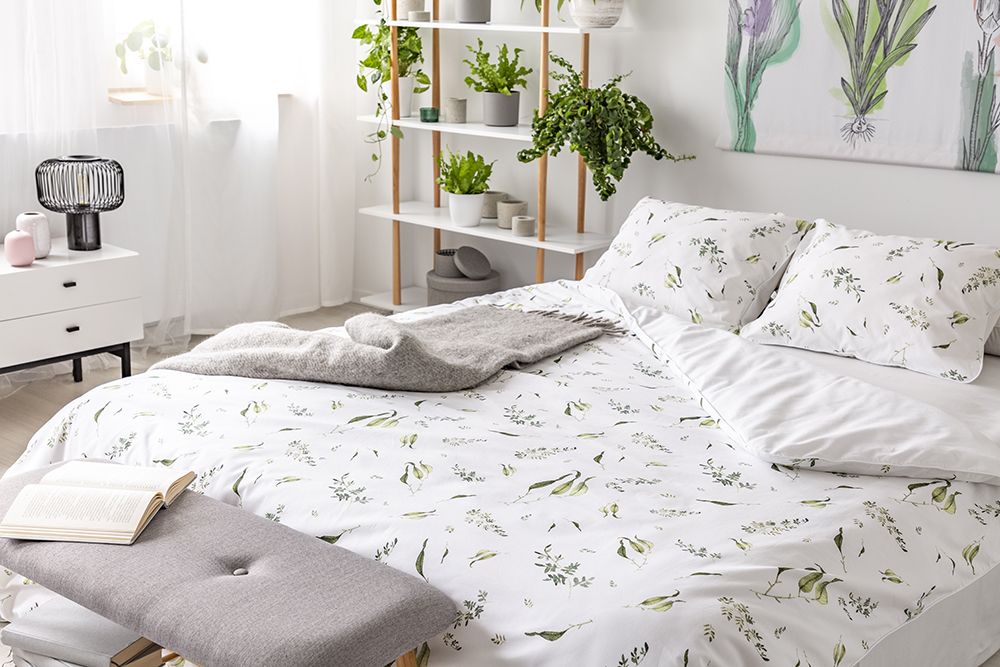 Our cotton sateen is not only strong and durable, it's also incredibly soft and smooth. The high quality of cotton used in this 100% cotton fabric translates into softness, once again making it a perfect fabric choice for sheets, pillowcases and duvet covers. Prints on cotton sateen 200TC are very clear and smooth, with crisp edges and bright, vibrant colours.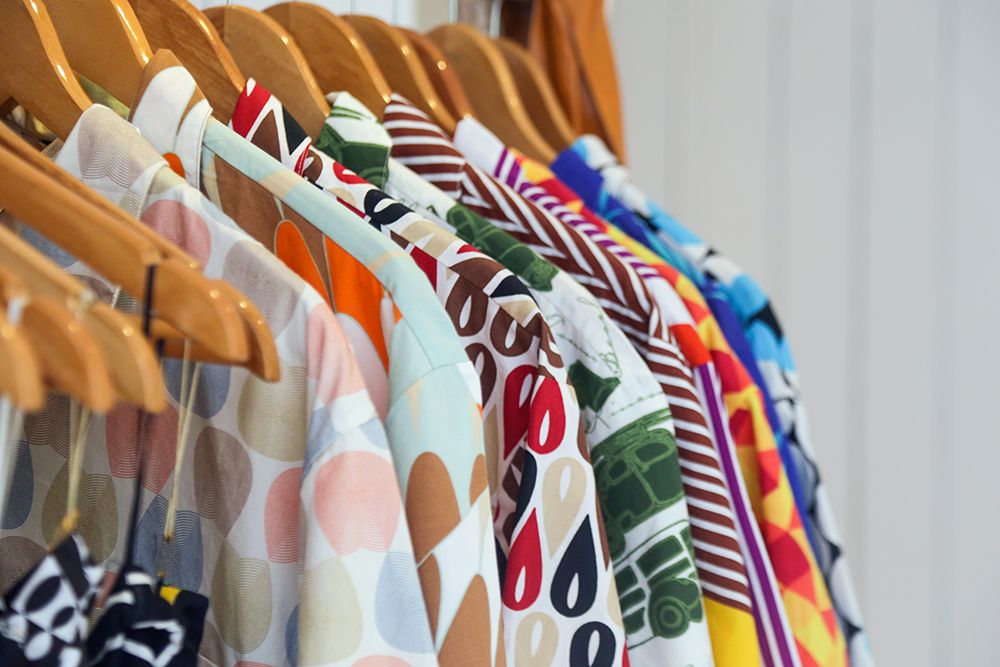 Of course cotton sateen is great for more than just bedding! There are so many uses for this cotton fabric, and the wide format means you can buy less metres. Sounds like a win for everyone!