Let me introduce you to polychiffon, our feature fabric of the week! As the name implies, this is a polyester fabric with a semi-sheer, woven texture.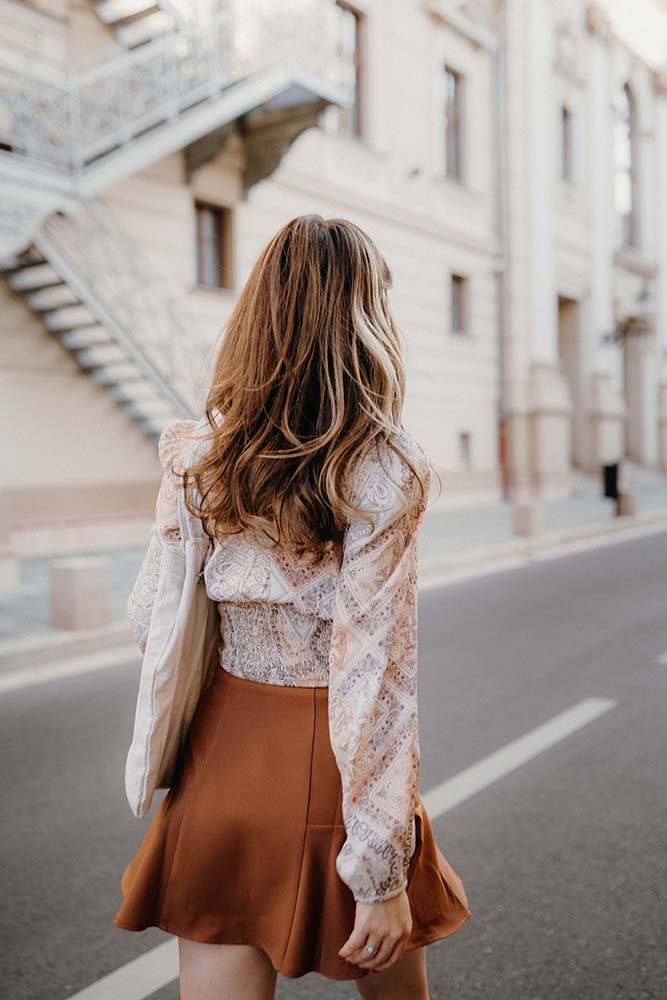 Starting off with the basics, polychiffon is a 100% polyester, woven fabric. It has a very tight weave and a matte surface finish, so digital prints on this fabric are super crisp. Polychiffon is also extremely lightweight and semi sheer! This dichotomy results in prints that are clean and crisp yet simultaneously soft and delicate. It has a very high degree of print through onto the back side, similar to a lightweight silk, so you'll see prints on the backside almost just as well as on the front.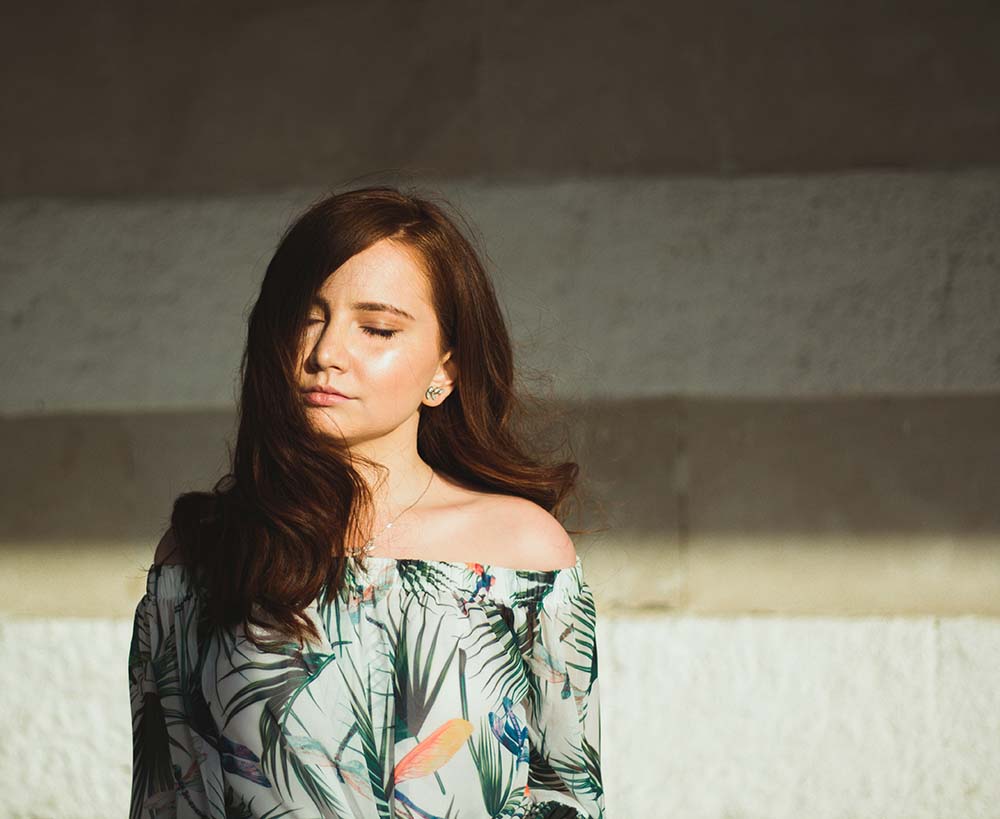 Now let's talk about polychiffon's many uses! An obvious use for a lightweight fabric that's similar to silk is for scarves, and polychiffon does make a beautiful scarf. However there are so many more projects that this fabric can be used for! I love polychiffon for clothing, like semi sheer blouses, dresses, and robes. It's nice and flowy and extremely flattering. Of course it's important to keep in mind that a lining or under will likely be required for garments made with polychiffon, depending of course on the look you're going for. This fabric also makes beautiful decorative home decor items, like curtains! I'm sure there are so many more uses as well that you'll discover once you get your hands on this fabric.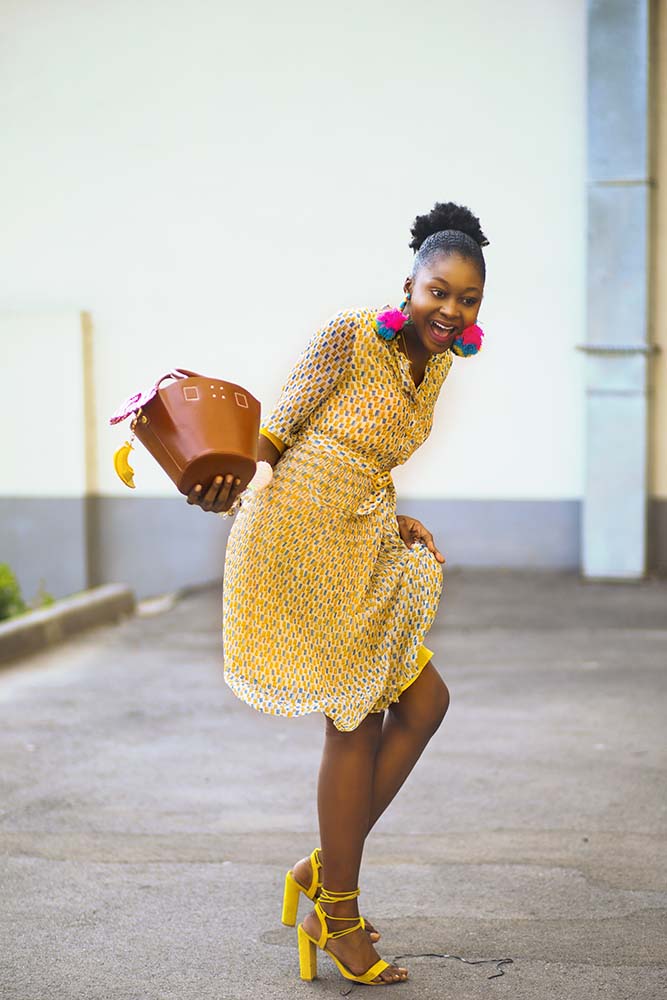 If polychiffon sounds interesting to you and you want to know more, you can start by ordering a sample pack. Otherwise head over to our Design Lab to start designing polychiffon fabric of your own!