For us 2022 was all about building: building our fabric line, building our website, and building our customer base. We want to offer all of you as many of the highest quality, custom printed fabrics as we can, and to make the designing and buying process as simple as possible.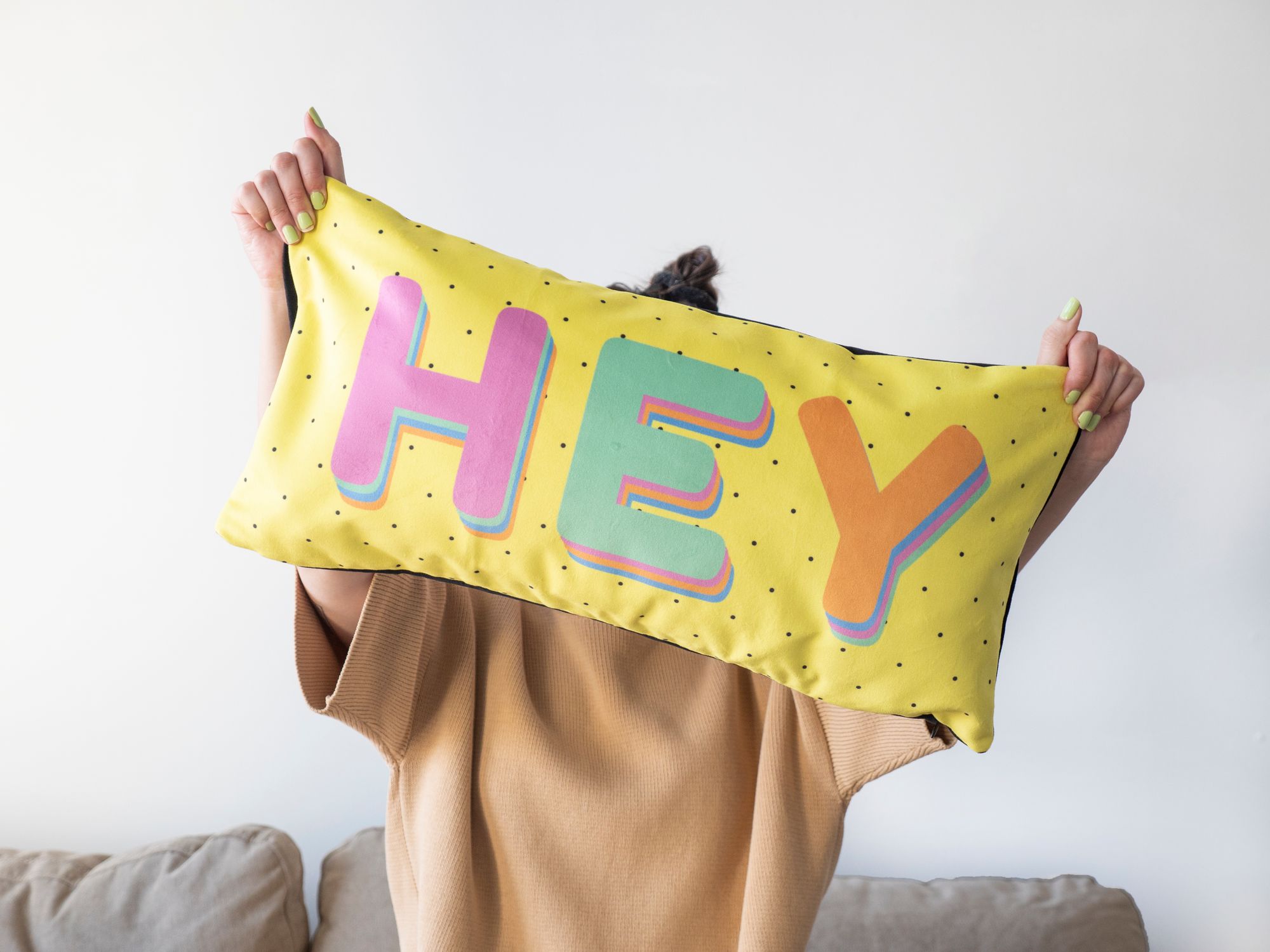 Over the past year we added a staggering 11 natural fabrics to our fabric line! That's a lot of fabric! We are constantly hunting for new fabric, both unique and classic, so that you can get exactly what you need for any project. While we expanded all of our fabric collections, we really focused on our silk line, as we love to make luxury more affordable and accessible. In this pursuit we not only added more silk options but even added 2 new fibres to our collection: modal and cashmere. Cashmere is right up there with silk in terms of luxury.

But sometimes we don't want luxury, we just want something that will be functional and durable. This is why we also expanded our polyester and cotton lines! We added 7 new polyester fabrics that work as either an alternative to a natural fabric, or are entirely unique in their function. Stretchy, woven, plush, smooth, we have a little bit of everything in our polyester line, thanks to 2022.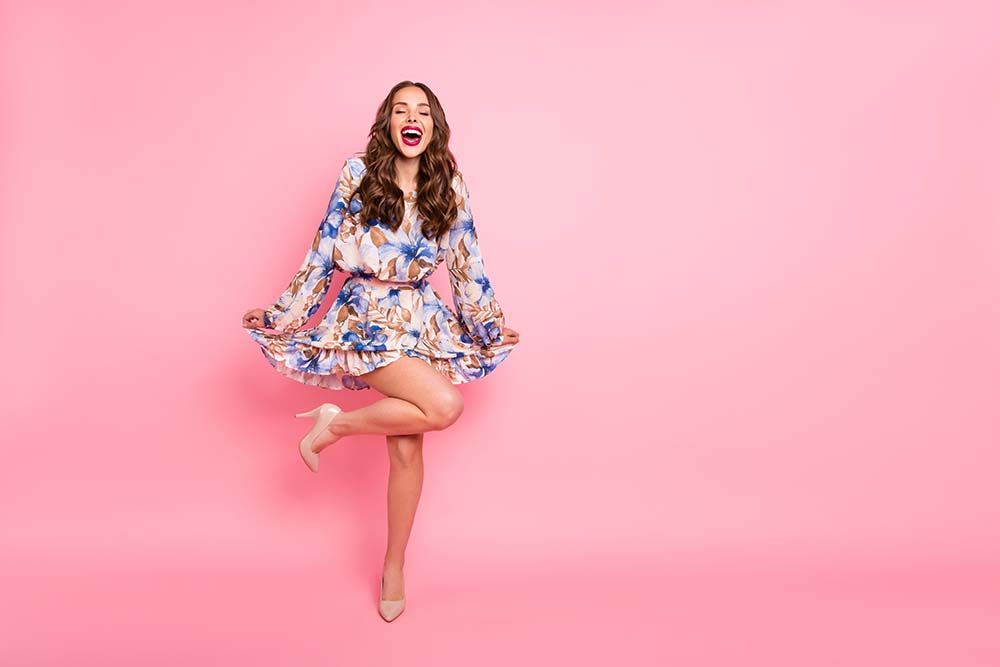 Along with expanding our fabric line we of course wanted to use the past year to make your shopping and designing experience that much more enjoyable! We were constantly tweaking the Design Lab to make it more intuitive and simple as we know that this is the most important step in your experience. We also rehauled our website with a new look that we feel fits us more as a brand.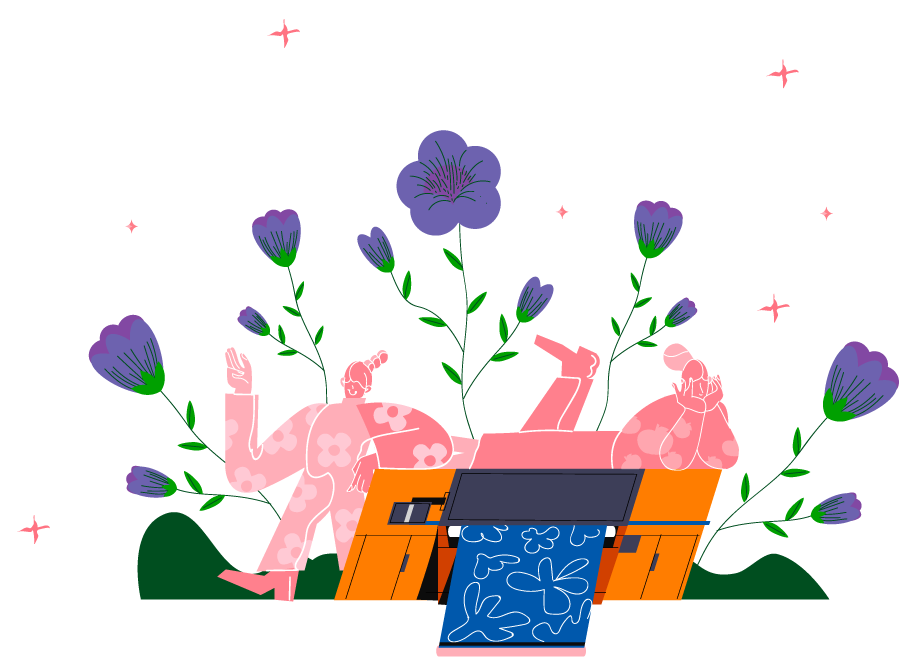 Of course all of this expansion is worth nothing if there's nobody to enjoy it! So over the past year we've been focusing a lot of time and energy on just getting ourselves known. Over on our social media accounts we are running ads and sales and sharing tons of interesting info about our fabrics and production. We love our product and are extremely proud of it, so we want as many people as possible to enjoy it with us.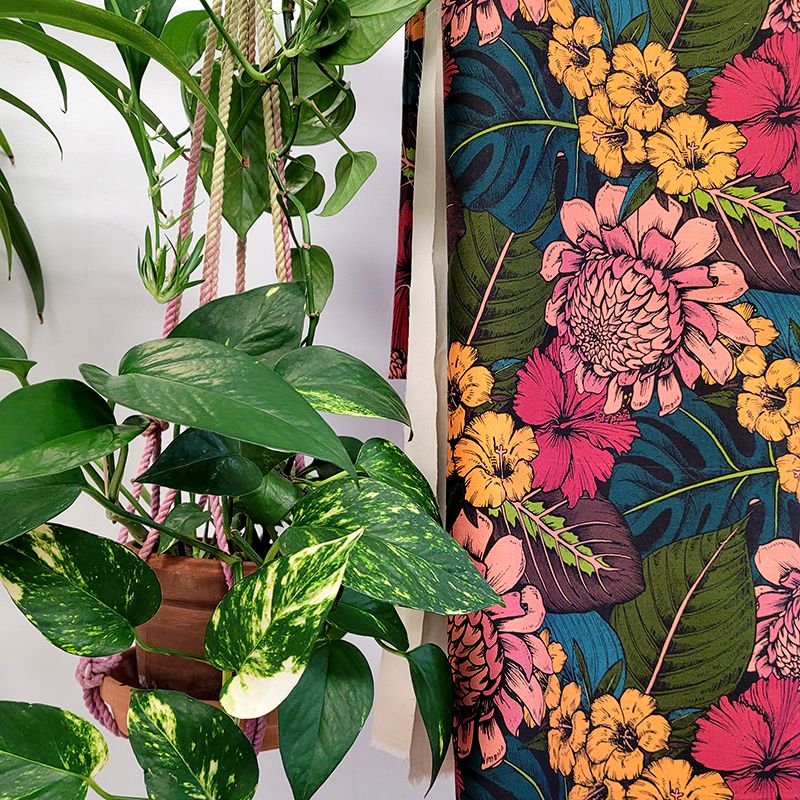 While 2022 was a big year for us, we know that it's only the beginning! There's still so much we want to accomplish going forward and we're endlessly excited to see what 2023 and beyond hold for Art Fabrics. We would absolutely love you to stick with us for the journey!